**NEW PRICES** 10 PLUGS W/ PLUG RACK - $PECIAL PRICE$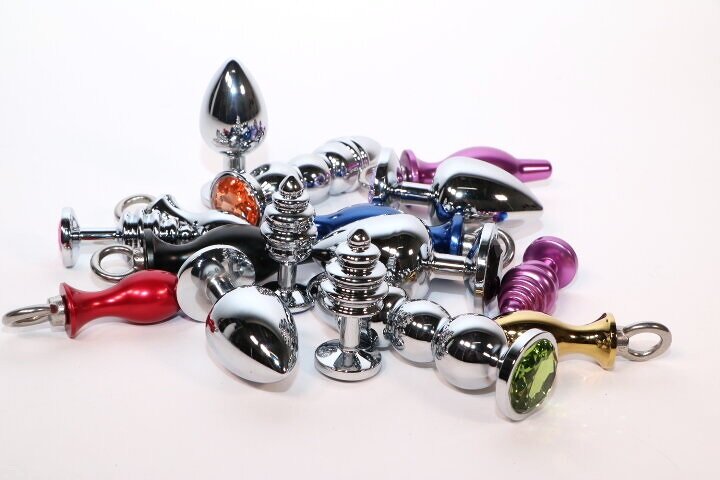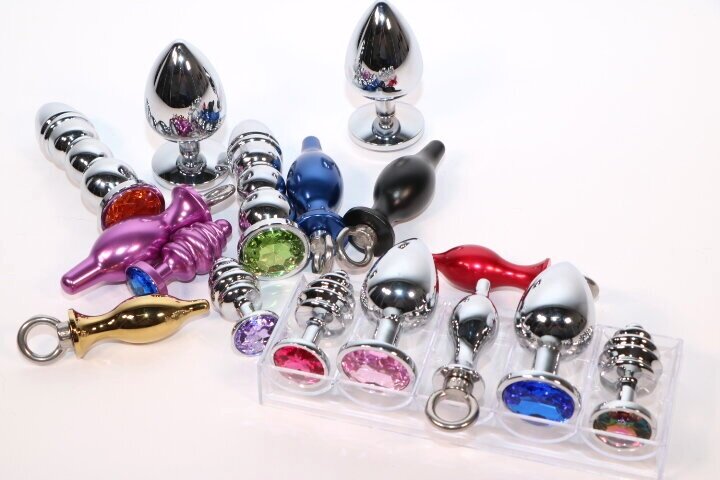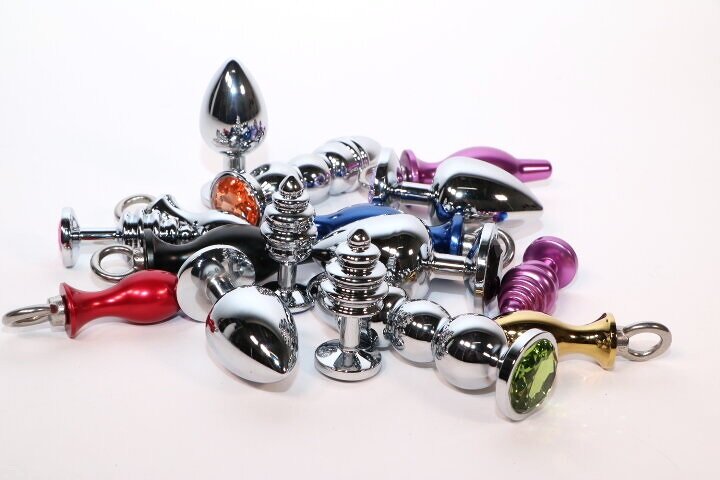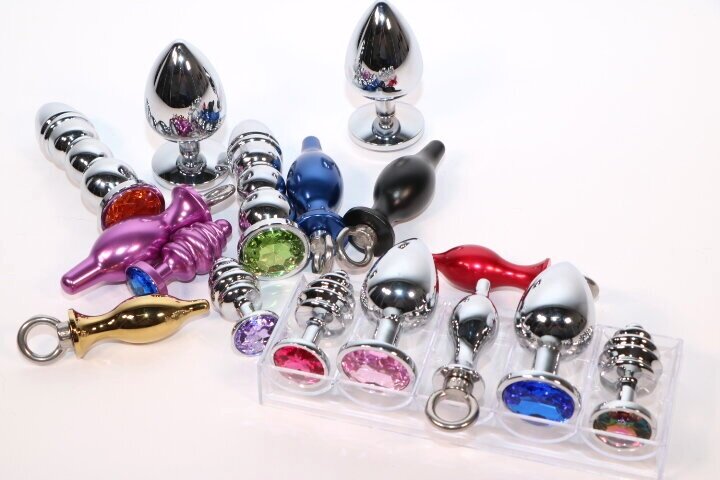 sale
**NEW PRICES** 10 PLUGS W/ PLUG RACK - $PECIAL PRICE$
SAVE MONEY!!
We are offering special pricing on various styles of butt plugs.
10 PLUG PACK - valued up to $200 - slashed to $80
Price Per Plug: $8.00
Order includes TWO plastic 5 plug rack for display
Plugs will be a random selection of colors, styles and sizes.
YOU CAN SUBMIT A REQUEST IN ADDITIONAL COMMENTS OF CART AT CHECKOUT FOR PLUG COLOR, BUT WE CANNOT GUARANTEE COLOR REQUEST!
We guarantee the best of quality for resale.