14"-17" Tanuki Finnish Raccoon Tail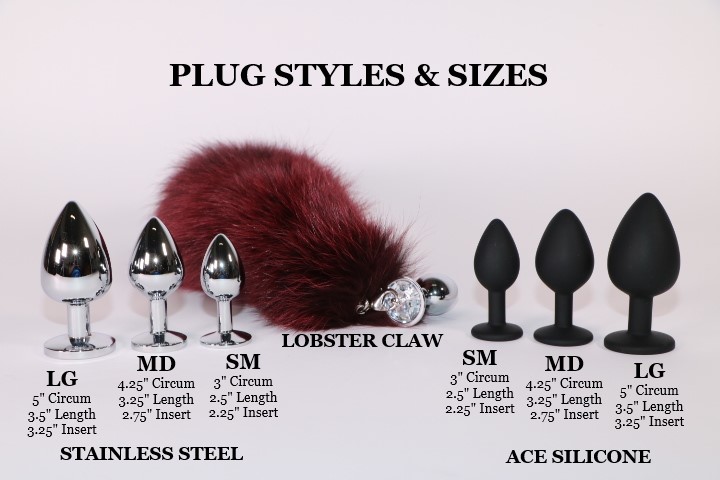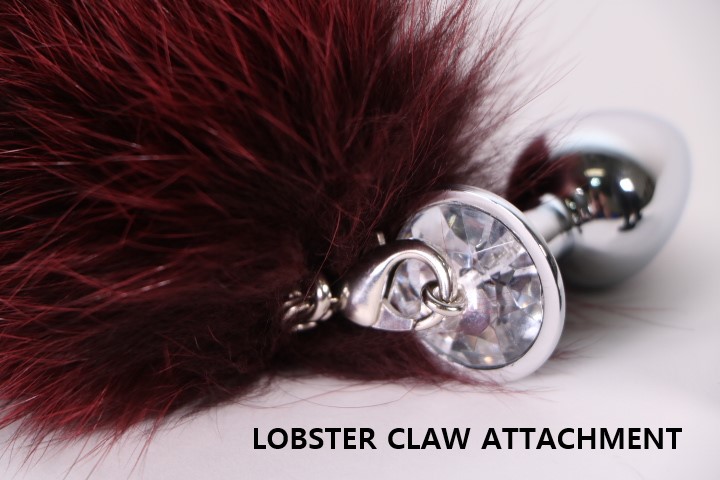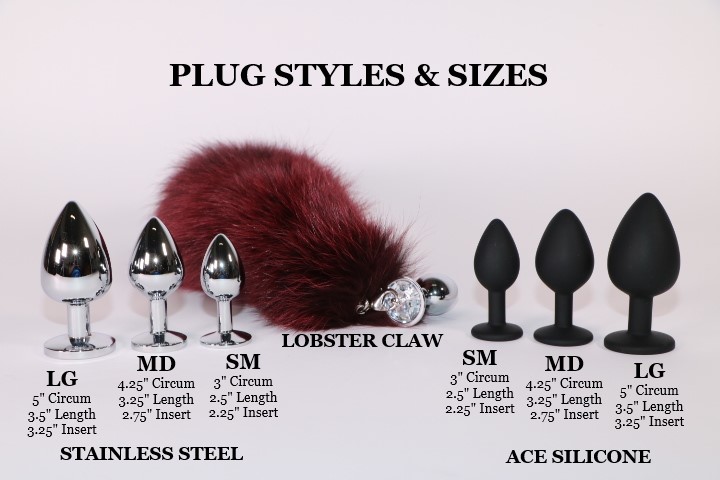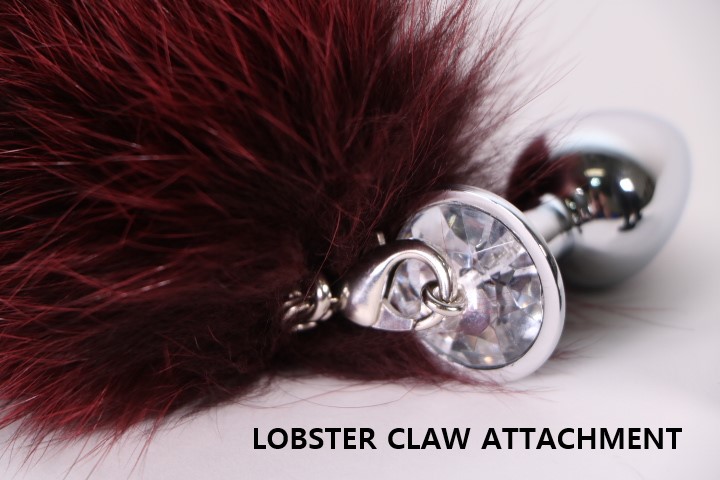 14"-17" Tanuki Finnish Raccoon Tail
Every fur is a unique piece of nature, and as such, the colors and patterns will vary slightly from tail-to-tail; the photograph on the listing will not be the exact same as the item you receive.
Sizes range from 14"-17" and will vary as well.
Comes with your choice of butt plug styles and sizes.
PL-TN-101 PL-TN-102 PL-TN-103 PL-TN-104 PL-TN-105 PL-TN-106 PL-TN-107 PL-TN-108 PL-TN-109 PL-TN-110 PL-TN-111 PL-TN-112 PL-TN-113 PL-TN-114 PL-TN-115 PL-TN-116 PL-TN-117